Download your FREE Website Accessibility Checklist now.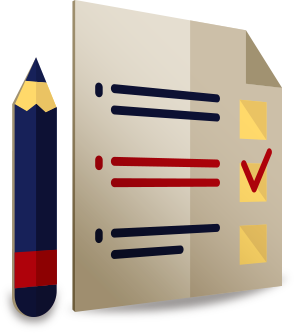 Website accessibility is an essential part of your website. Aside from best practices, usability, and search engine optimization, you need to ensure everyone can actually view your website. This checklist will help you decide the best route to creating a website accessible to everyone.
If you should need hands-on expertise, please contact School Webmasters at 888.750.4556 or contact our accessibility team directly and let us show you how we provide accessibility with ease!
Upon downloading, you will also receive a free subscription to our bi-monthly School Webmasters' blog. You may unsubscribe at any time and we will never share your e-mail with anyone.