Download your FREE eBook now: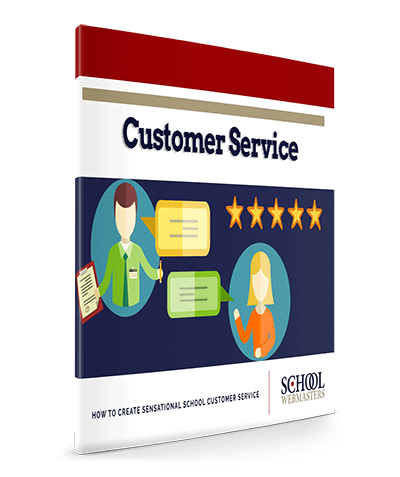 How to Create Sensational School Customer Service
Get your own handy guide to implement outstanding school customer service. You'll learn:
Why customer service matters for your school (now more than ever)
Who your customers are and what they want and need
How to avoid the pitfalls and raise the bar on customer service
How to put it all together for your school
Upon downloading, you will also receive a free subscription to our bi-monthly School Webmasters' blog. It contains helpful information for school administrators, school webmasters, communication directors, and school public relations specialists. You may unsubscribe at any time and we will never share your e-mail with anyone. Promise!