Download your FREE photography checklist now.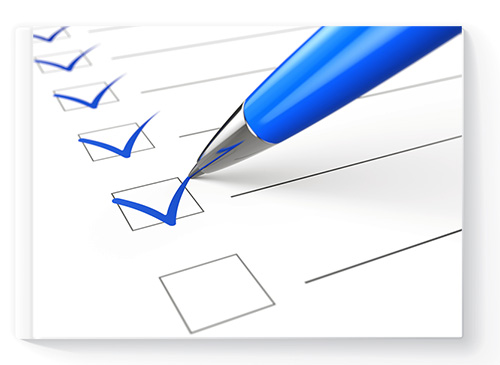 Photos are a key tool for your school's marketing; use photos to tell your school's story on your school website, social media, and other print material. With this download, you'll receive a one-page reference guide with photography best practice reminders and a checklist for your designated school photographer. Keep this reminder handy to help improve your school's photos.
Upon downloading, you will also receive a free subscription to our bi-monthly School Webmasters' blog. You may unsubscribe at any time and we will never share your e-mail with anyone.