Download your FREE website redesign checklists now.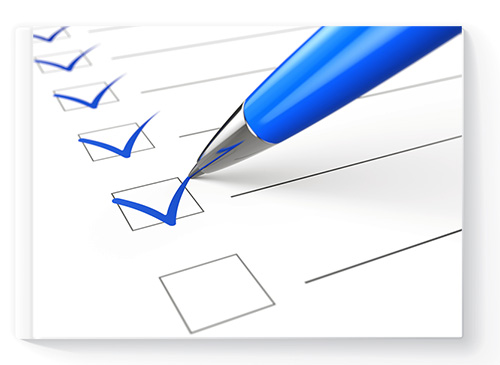 You'll receive three step-by-step checklists:
Internal Review Checklist
Developer Questionnaire
Website Launch Checklist
Learn how to gather the information you need to develop an effective website communications hub for your school by doing an internal review. Using this information, you'll decide on your school's priorities and strategy. Next you'll find the right match for your school's needs by using the developer questionnaire to select a vendor. Finally, you can use the website launch checklist to make sure you've covered the bases so your site launch hits a home run.
If you should need hands-on expertise, please contact School Webmasters at 888.750.4556 or contact Jim@SchoolWebmasters.com and let us make the whole process seamless!
Upon downloading, you will also receive a free subscription to our bi-monthly School Webmasters' blog. You may unsubscribe at any time and we will never share your e-mail with anyone.