Click below to download your Website Development checklists and questionnaire: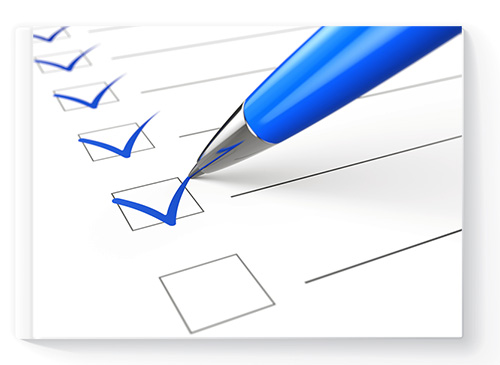 These handy downloads will help you:
Strategize and prioritize your website redesign goals.
Create school content that meets your audience needs.
Find the perfect website partner for your school.
Launch an error free new website
Please feel free to download the above checklists (an internal review checklist for planning your school website redesign and a handy website launch checklist for when your school website is completed). These are provided to help you have a successful school website redesign. Also, check out the Developer Questionnaire (as either a Google template of an Adobe PDF form) to use in finding just the right school website developer for your school or organization.>
But, if you need some hands-on expertise with your school's website redesign, we hope you'll give us a call at 888.750.4556 or e-mail Jim at Jim@SchoolWebmasters.com.